Mission
Provide Best quality in cheapest price. Replace repaint work with wrapping, wrap everything not paint wall wrap vehicle wrap, JUST IMAGINE…!!

Our Vision
Whether you are looking for scheduled car wrapping, expert full wrap, custom wrap, strips on car, advertisement, paint protection or more, we are.
Our Company
With over 10 years of experience below our belts, our employees count has gone over more than fifteen. The trust and the peace of mind we provide has won us the loyalty of many customers, some dating back to our inception.
With an installer approval and Blue Seal facility, we ensure our clients are covered right from repaint work to vehicle wrapping. With a well-equipped wrapping parlor showcasing the latest equipment and the highly skilled and experienced mechanics, we are well qualified to diagnose and wrap even the old models.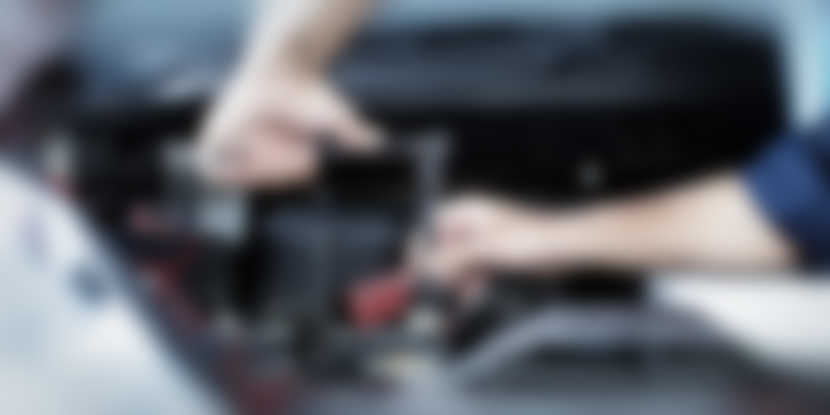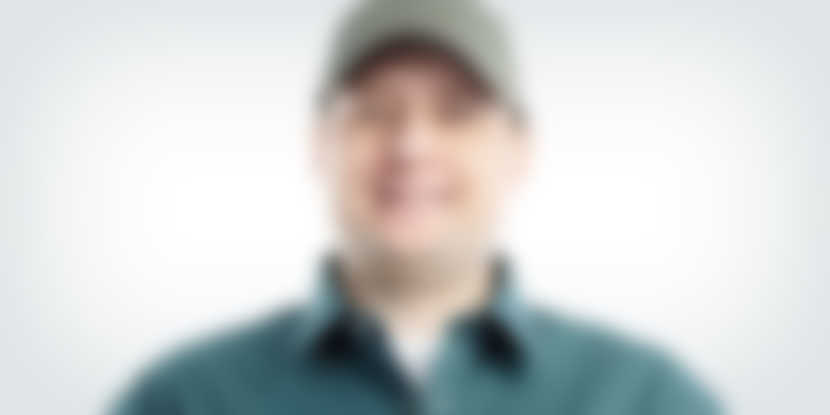 Owner
Akash Vyas
Experienced engineer for wrap, cars and motorbikes. working from 5 Years. can understand your requirement.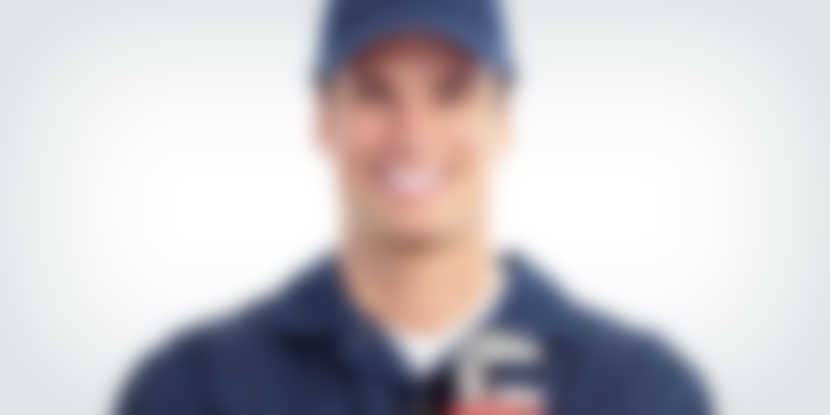 Sales Manager
Sachin Purohit
have 10 years experience in wrapping field, know everything about vehicle wrap and products.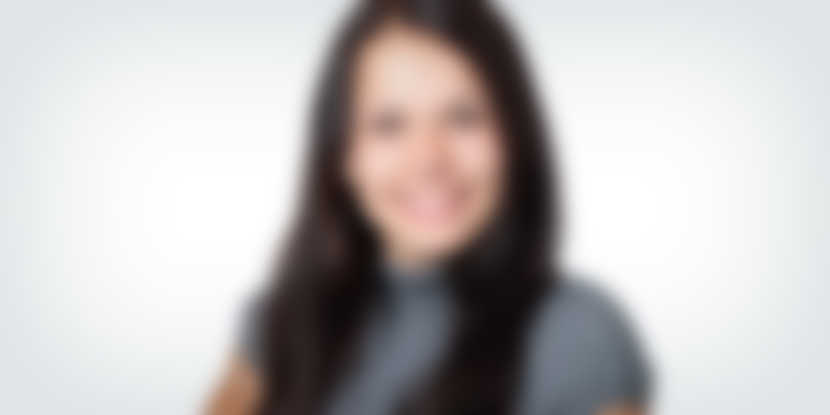 Wrap Seller
Reshma
Becky is our best consultant when you are buying car wrapping. She sold over 1000 Rolls.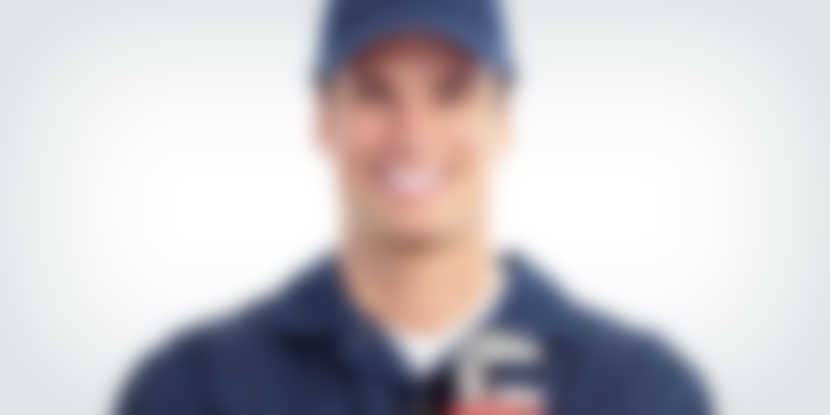 Mechanic
Shantnu
Student from 3M making her first experience in powpow car makeover, vehicle wrap and help department.